Paul M. Phillips, Esq.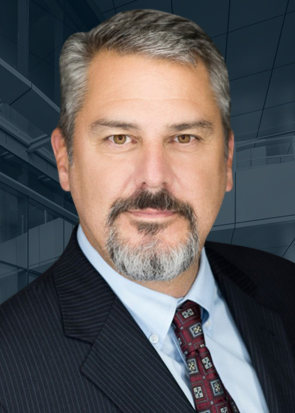 Attorney
Phone: (813) 490-5211
Email
Paul graduated law school from Seattle University School of Law, holds a Masters of Science in Finance from Seattle University, Albers School of Business, and is a CFA charterholder. Paul's undergraduate work was in finance as well, receiving his BS/BA degree from Hawaii Pacific University.
Paul spent many years in various capital markets roles. During his years in the capital markets, Paul was instrumental in the development of the first ever U.S. Covered Bond transaction, launched by Washington Mutual in 2006, now deemed the JP Morgan Covered Bond Programme. He was also instrumental in the management of REIT's and the development of structures to raise Tier-1 regulatory capital utilizing REIT structures.
Paul spent many years in institutional portfolio management, structured products, and mortgage trading. Paul was born and raised in Tampa, Florida, and joined the United States Marine Corps in 1991. During his enlistment, Paul was stationed in Hawaii and received a Navy Achievement Medal for his role in Command Center Operations, Marine Forces Pacific, during Operation Restore Hope.
Experience includes: Bank Regulatory Law, Securities Law, Financial Transactions and General Corporate Law.