What You Should Know About Property Division When Getting Divorced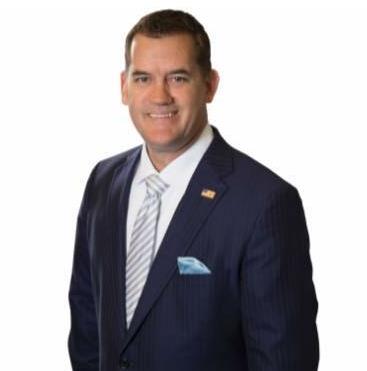 Experienced family law attorneys protect the rights and best interests of their clients throughout the divorce process
No one wants to be the party in a divorce that gets the short end of the stick in the division of marital property. Florida laws are established to attempt to provide a fair and equitable division of all property of a marriage. However, several factors can impact whether or not this actually happens. A property division attorney in Oldsmar at Westchase Law will thoroughly review your assets and fight for your fair share.
Depending on the length of the marriage and the amount of assets, calculating the total assets can be a daunting task. In theory, both spouses are required to disclose all assets that they own – both physical and financial. They are even to include assets that might be claimed as non-martial. However, one or both parties might attempt to hide or not disclose an asset. While this can delay the proceeding and result in additional fees and costs, the information can be obtained by subpoena or court order. It might seem like a good idea at the time, but your property division attorney in Oldsmar will advise you that hiding assets is not a good idea and will most likely be remembered by a judge when he or she is ordering the division of marital property.
Non-marital assets can also be a tricky situation. Certain things, such as inheritances to one spouse, real estate owned before marriage, or retirement monies earned before marriage are considered non-marital and not subject to division. However, in some instances part or future values of these same assets might be considered marital. For example, if martial funds were put into real estate owned by one party prior to the marriage and the value of the real estate went up because of it, that increase in equity might be subject to division. A qualified property division attorney in Oldsmar can evaluate your situation and address these types of scenarios.
At Westchase Law we want to be your property division lawyer in Oldsmar. Our attorneys will work to make sure you receive a fair and equitable share of your marital property.