What Types Of Alimony Support Are Available In Florida?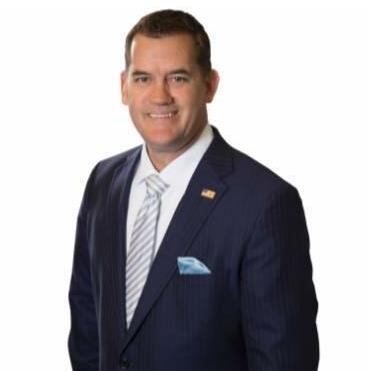 What Types Of Alimony Support Are Available In Florida?
Tampa divorce lawyers protect the rights and best interests of their clients in determining alimony support 
Divorces in Florida can include the payment of alimony. There are several types of alimony that are available and it can be temporary or permanent. Entitlement to any type of alimony is based on the length of the marriage and the financial situation of each spouse. Spouses earning similar amounts of money are rarely awarded or ordered to pay alimony. Spouses in short-term marriages where one spouse is a stay-at-home parent might only receive alimony for a short period of time to assist them in getting back into the workforce or obtaining education or training that will enable them to obtain employment to support themselves. As your alimony lawyer in Tampa, the divorce attorneys at Westchase Law will discuss the types of support with you.
When considering the paying or receiving of alimony, both spouses should meet with an alimony lawyer in Oldsmar to consider the tax consequences and the likelihood of the support payment being made. If the person ordered to pay the support is unreliable or has some type of issue or addiction, the receiving party might consider asking for a lump sum payment, either one-time or over a few months, to ensure that the obligation is paid. However, the taxes that will be due on the lump sum payment or payments must be taken into consideration. The same lump sum might also be considered if the receiver believes at some point in the future, he or she will get remarried. Normally under that condition, the spouse that remarried is no longer entitled to alimony, and therefore, taking a lump sum payment up-front might make sense. These specific situations should be discussed with an alimony lawyer in Oldsmar.
When it comes to paying or receiving alimony, be sure to consider all of the options for your specific situation. Schedule your consultation with Westchase Law – your alimony lawyer in Oldsmar today.